Quilt Walk & Car Show!
15 YEARS OF BEAUTIFUL QUILTS, CLASSIC CARS & ALL 'ROUND GOOD TIMES

On Sunday August 18th, 2019, thousands of visitors and residents will flood the streets of The Historic Ladner Village to take in hundreds of classic cars and colourful quilts.
This year's show promises to deliver all your favourites: Great food at the various food trucks set up throughout town, vendors that showcase anything retro, antique and collectable, car part suppliers, a 40's & 50's Fashion Show n Shine and last but not least, "The Lounge Hounds" will be partnering with Ben Klein as "Elvis" to keep your grooving throughout the day.
We wouldn't be able to hold this amazing event without the support of our wonderful Sponsors! Thank you in advance for your support. For information regarding sponsorship for the LBA's biggest event of the year please click here.
If you have any questions, please email info@ladnerbusiness.com
See you Soon!
Location
HISTORIC LADNER VILLAGE
SOUTH DELTA BC
CANADA

Hours
SUNDAY AUGUST 18TH
10:00 AM TO 4:00 PM
LIVE MUSIC STARTS AT 11AM
VOTING BEGINS AT 10AM
AWARDS AT 3:30PM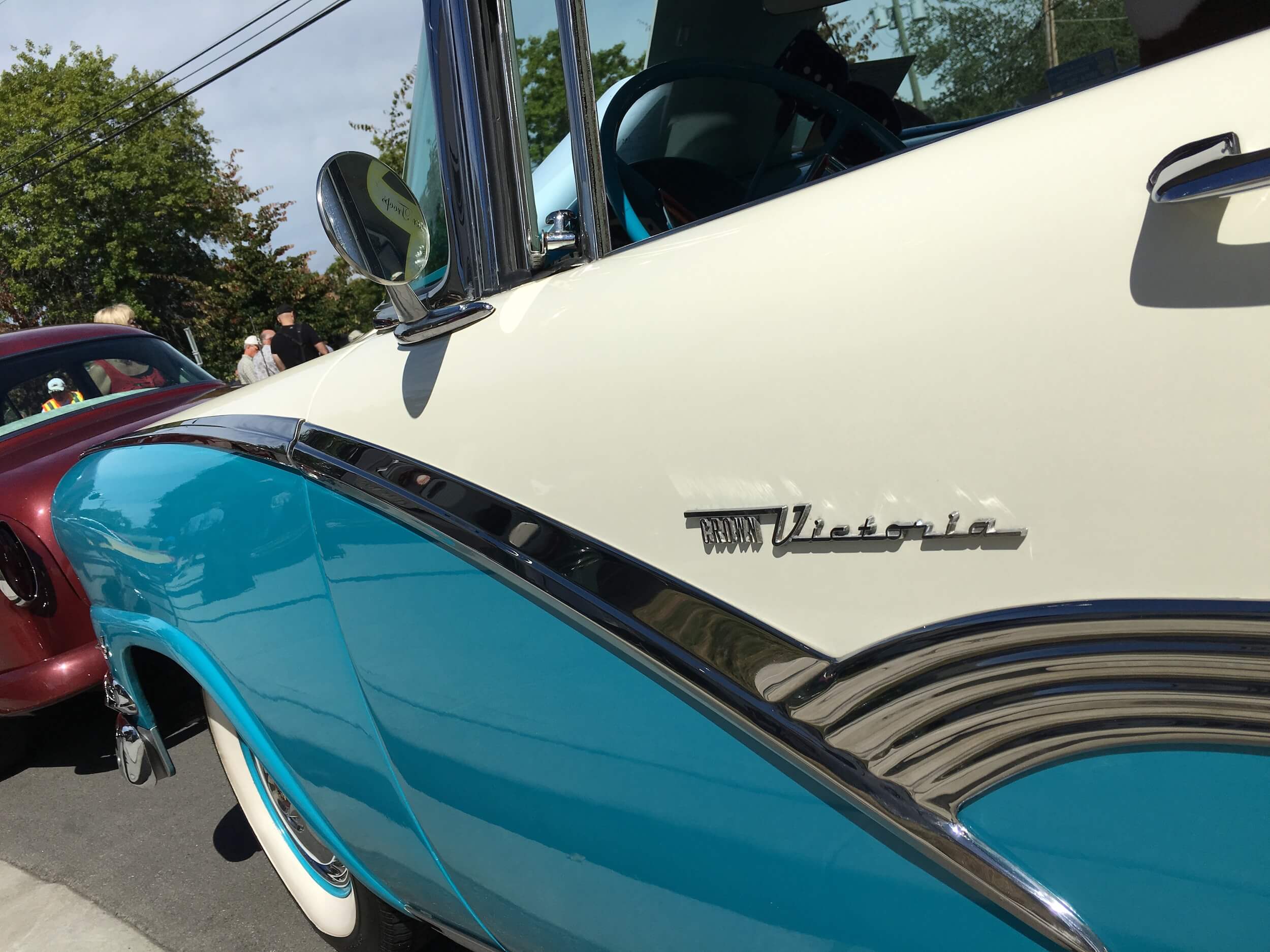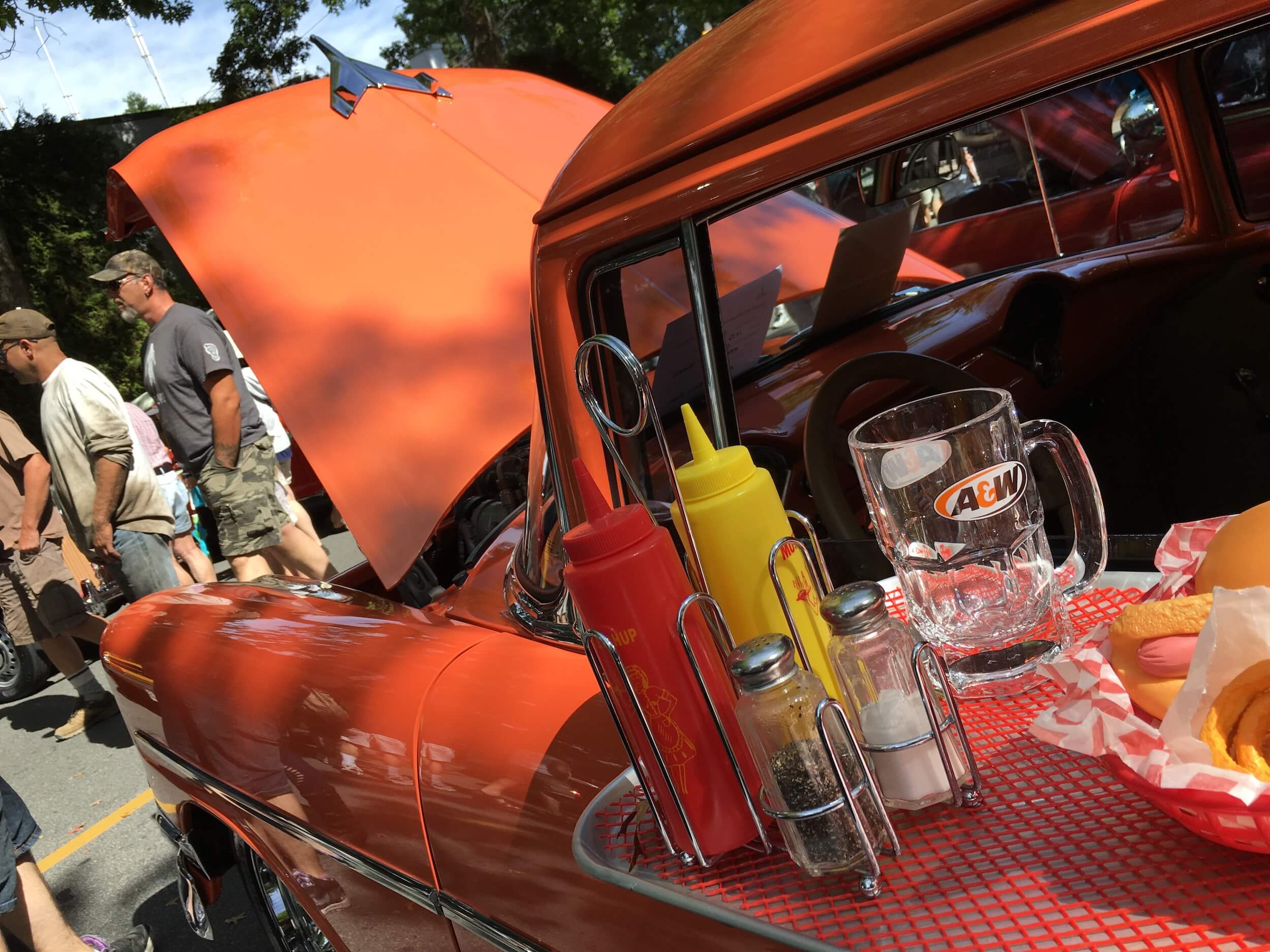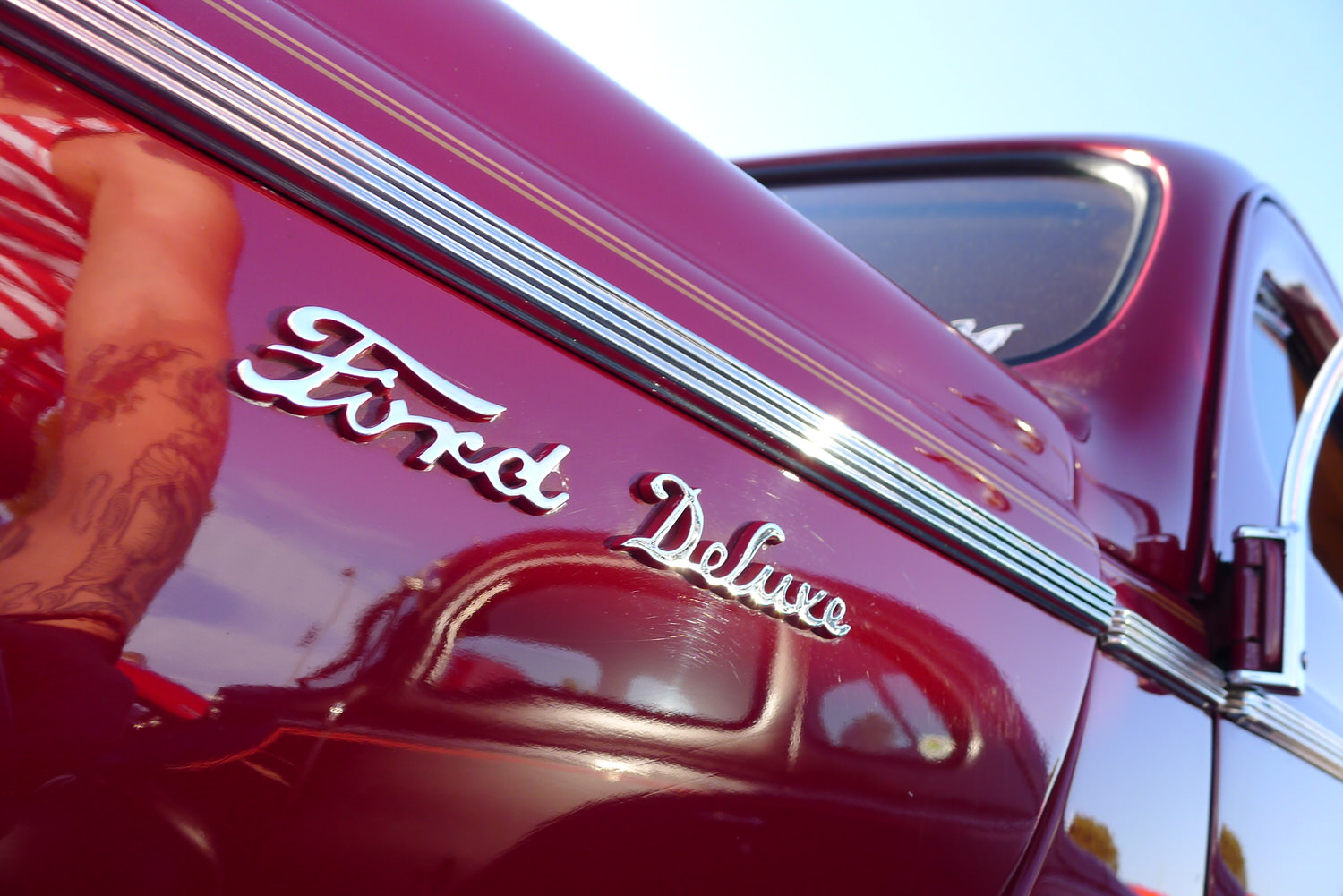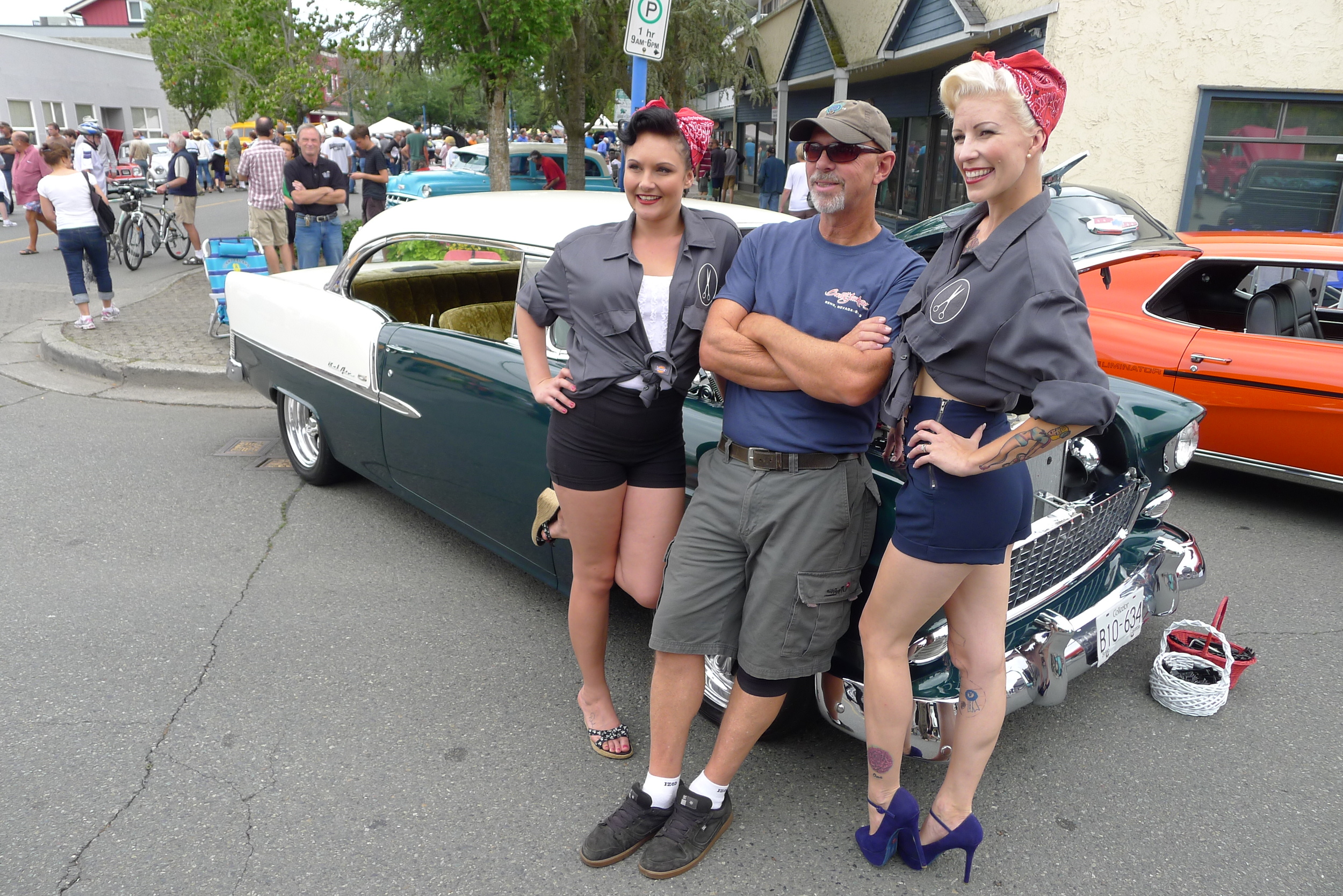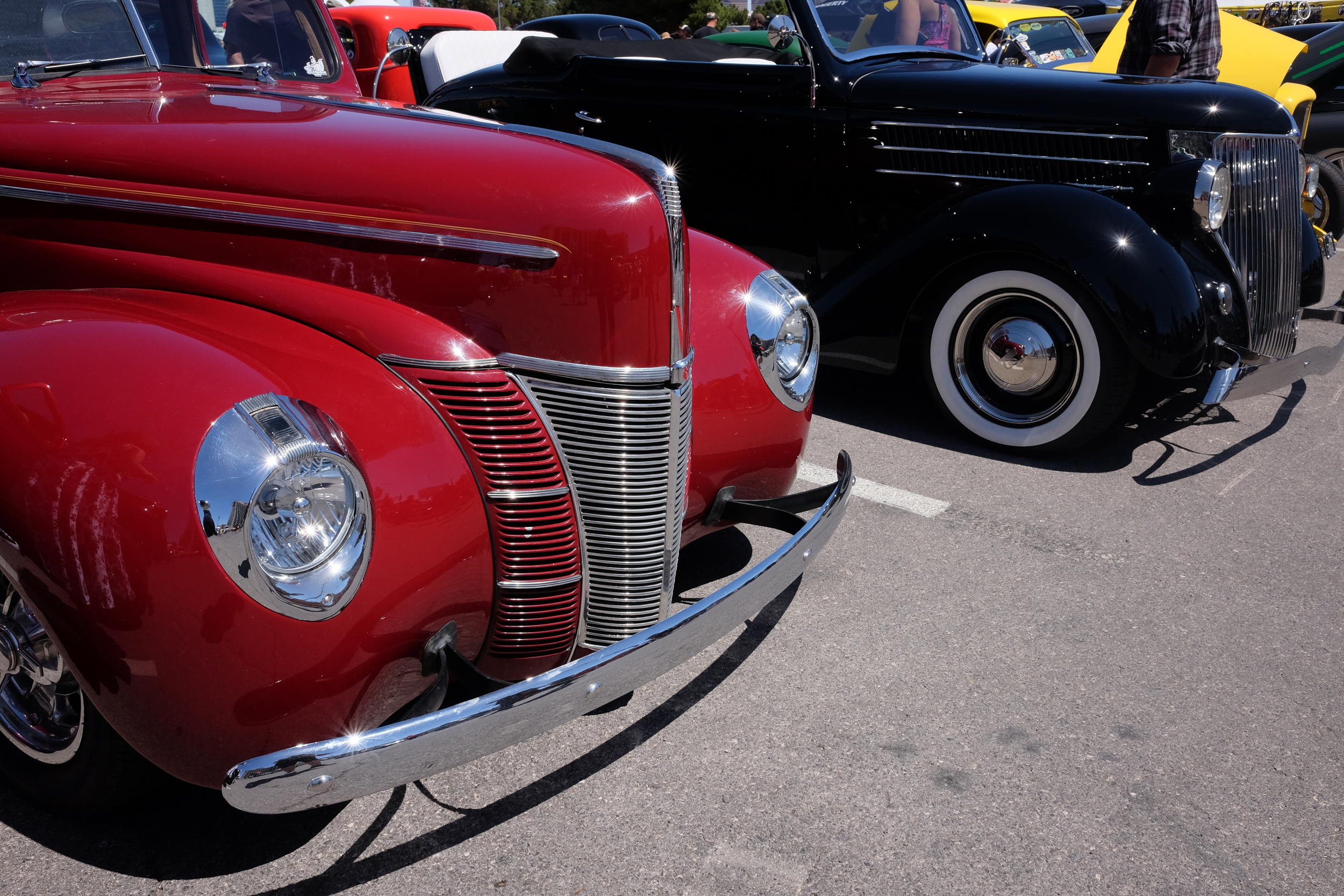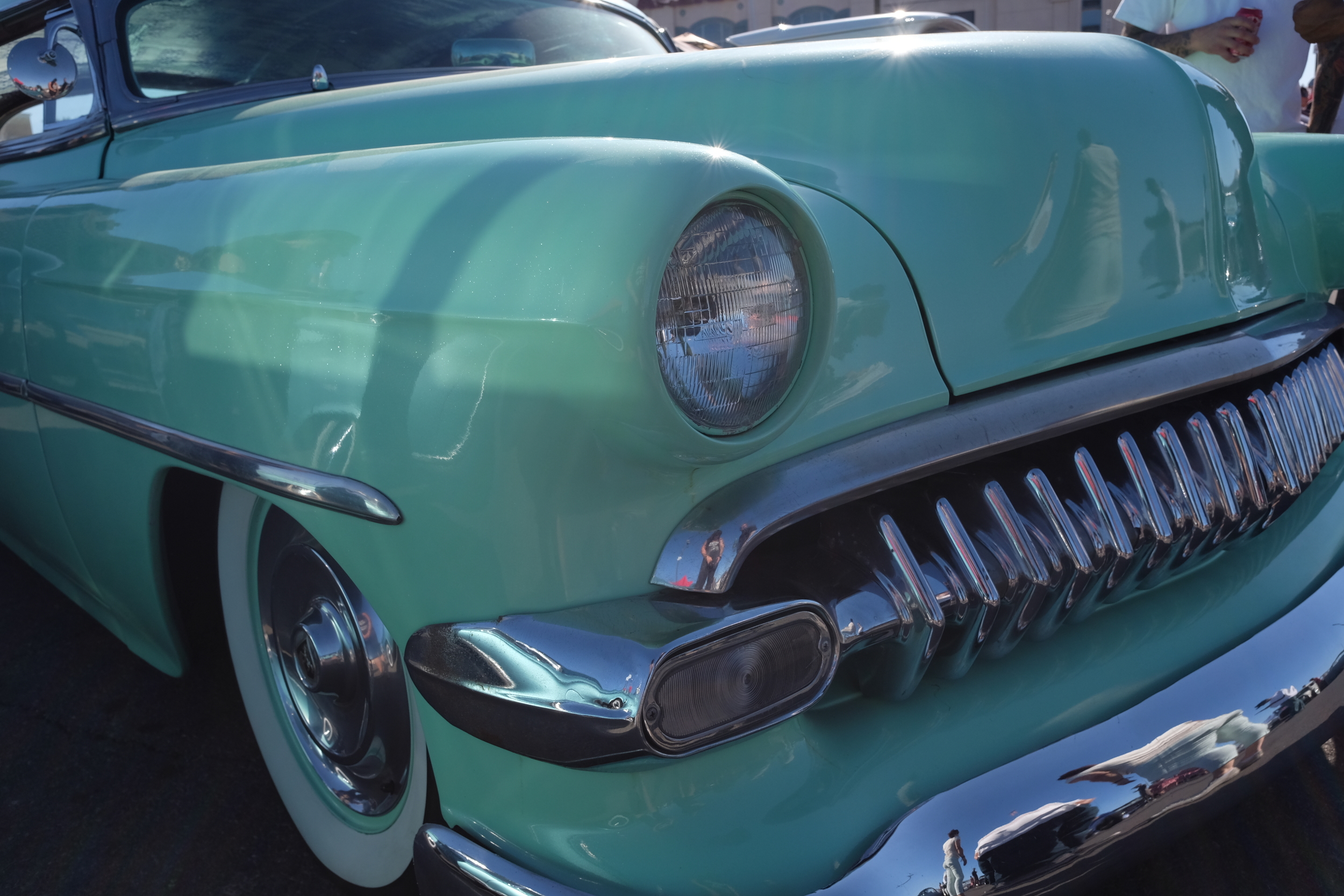 The Cars
HUNDREDS OF CARS!
one of the biggest shows in BC
With over 18 different Vehicle Classes you can imagine we'll have hundreds of cars in attendance for you to see.
Open to all Classic Cars, Trucks & Motorcycles. Pre-registration is not required but the first 150 cars will receive a gift bag so plan your day now.
The 2nd largest car show in BC, this show sprawls throughout historic Ladner Village, giving the spectators a chance to enjoy numerous activities throughout town including restaurants, shopping, retro street vendors, Food trucks, live music and a 40's & 50's Fashion Show n Shine. If that's not enough Ladner also is home to numerous local farms on Westham Island, fruit wineries and so much more.
The Quilts
COME AND SEE THE MOST BEAUTIFUL
QUILTS IN TOWN
The Quilt Walk and Car Show is a great place to walk around and view over 150 quilts! All the store front windows of Historic Ladner Village are filled with beautifully colourful quilts.
Stroll along the sidewalks and check out every window for a different quilt on display. The quilts have been lovingly made by local B.C. quilters and are proudly displayed throughout the town.
With over 150 quilt to see, the options are endless from those made by young children to those original ideas of local designers and everything in between. Anyone can enter a quilt they have made and there is no limit to the number of quilts you can choose to enter. Registration forms are available by clicking the link below. The cost to register a quilt is just $3 and that money all goes to the Delta Hospital Foundation in support of our local hospital.
Live Music
These Rockin' Bands Start Up At 11am!
The Lounge Hounds
The Lounge Hounds have been rockin' the the Fraser Valley and Lower Mainland since 2008. Singer and guitarist Keith Marr, bassist Evan Duncan and drummer Tyson Finley came together in and just after high school with their shared love of original rock & roll, R&B and 60s pop music.
A talented multi-instrumentalist, frontman Keith Marr cut his musical teeth in a household headed by its own band leader. His father founded The Hornets, an R&B pop act, in the U.K. longer than three decades ago. Evan Duncan swings the deep grooves on both stand-up and conventional bass. Tyson Finley locks it down with steady driving backbeats sprinkled with big-band jazz styling on drums. Geoff Eyre subs in on drumming. Both rhythm section members add backup vocals to fill out the harmony and the sound on stage.
Heavily influenced by the pioneering of artists such as Carl Perkins, Johnny Cash, Buddy Holly and Elvis Presley, The Lounge Hounds bring a fresh sensibility to Rockabilly. They deliver a solid punch of lively hooks, high-octane rhythms and finely executed melodies to a new generation of roots rock fans.
Ben Klein as Elvis
INTERNATIONAL AWARD WINNING ELVIS TRIBUTE ARTIST
Benjamin "Lee" Klein was born on January 3, 1981, in the same week as Elvis, only 46 years later. Growing up as the only child of musical parents, he has been singing, dancing and acting all of his life. Through the years, he also learned to play drums, bass guitar, piano and acoustic guitar.
In 2002, he bought a '50's Elvis CD for his Dad, Randy, who was an Elvis tribute artist before Ben was born. Then realizing his own resemblance to the young Elvis, he borrowed the CD, found movies and videos, and decided to listen, watch, study and practice. Ben has the looks, the voice, the moves and more! He sincerely feels that if Elvis could say one thing to him it would be to perform his music, especially Gospel, with as much passion as he can. His desire is to do just that, while being as authentic as possible, and honoring God. In 2007, Ben became a member of the elite E.P.E top Ten Ultimate Elvis Tribute Artists in the World.
40's & 50's Fashion
Show 'n Shine
Local Vendors & Delicious Food Trucks
Food Trucks
ACE CURRIES / VIC & JAS' KITCHEN
CRUMBLE BAKERY
HOT ROD SMOKIES
HUGS BY MOLLIE'S MINIS
MARIO'S ICE CREAM
MARTHA'S KETTLE CORN
MR. MOM'S WORLD CATERING
TBB LIONS CLUB
THE MELT SHOP
BREAD & CHEESE
LEMON HEAVEN BEVERAGES
TAMALLIE'S
Shop Vendors
MY LICENCE PLATE ART
NORWEX - HOLLY WARMAN
RAW SONS INC.
SIXOFOUR MANUFACTURING
SWEETLEGS WITH ASHLEY
THE SHIRTLADY
BOUNDARY BAY QUILTERS
DELTA CHAMBER OF COMMERCE
DRAGONFLY QUILTING & GIFTS
HOBBYEXCLUSIVES
MILEY'S DISCOUNT CRAFTS
THE STEAM TRUNK
Want in?
WE ARE CURRENTLY ACCEPTING APPLICATIONS FOR THE 2019 EVENT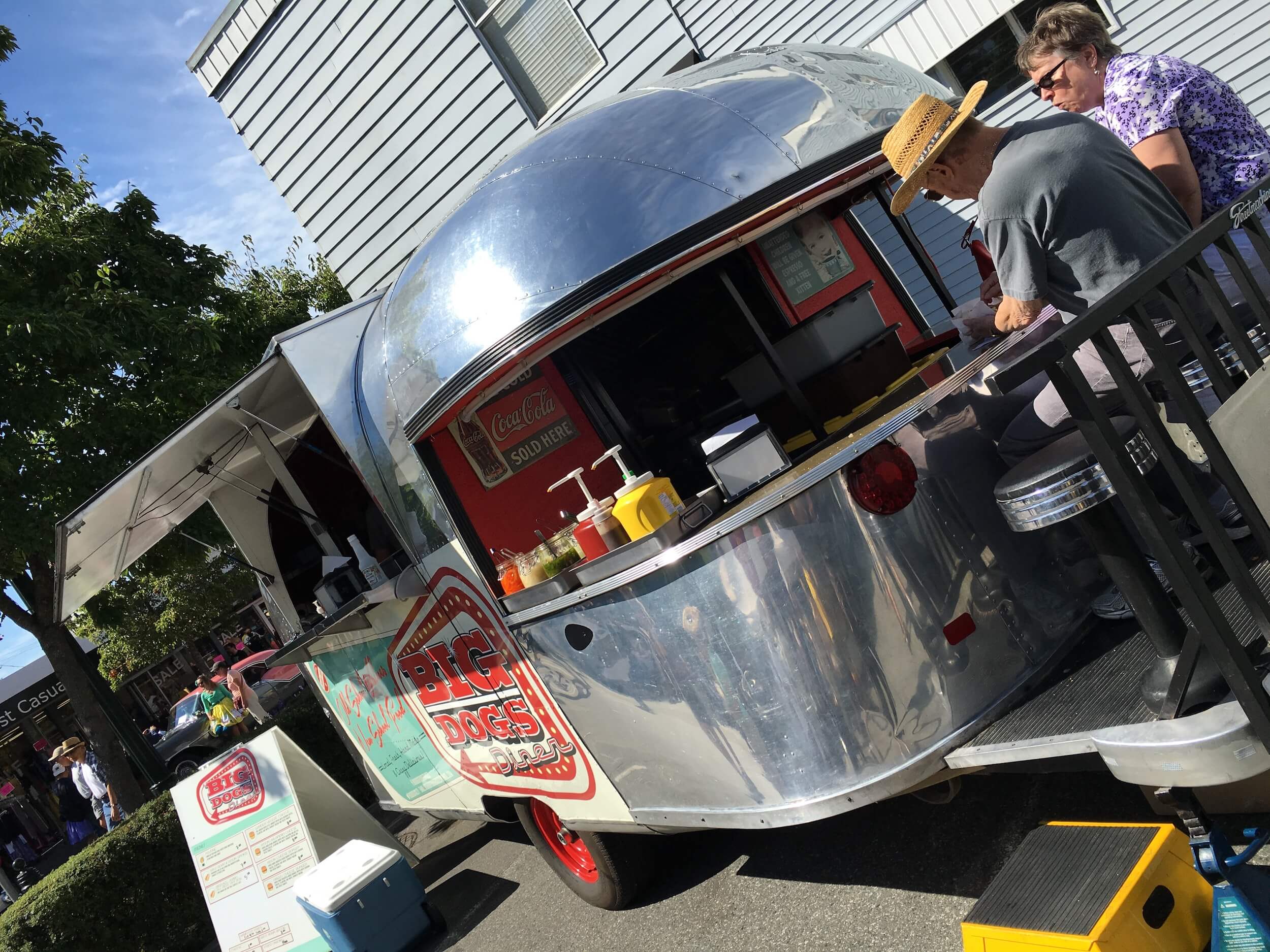 Event Sponsors
THE LADNER BUSINESS ASSOCIATION WISHES TO THANK THE FOLLOWING SPONSORS FOR MAKING THIS EVENT A SUCCESS
PRESENTING SPONSOR
Dueck Auto Group - Richmond
SUPPORTING SPONSOR
Century Group
Envision Insurance
Eye Kandy Kustoms
PARTNER SPONSOR
Alongside You
Billie's Barber Shop
Budget Blinds
CSN Ladner Auto Body Ltd.
Experience Delta
Four Winds Brewing
Neighbourhood Plumbing & Heating
Royal Canadian Legion Br. 61
South Coast Casuals
Ladner Village Market
CAR CHECK-IN SPONSOR
Kal Tire
EVENT SPONSOR
Ladner DQ Grill & Chill
Lordco Auto Parts
Speed's Liquor Store
Ultimate Barber Supplies (Suavecito Pomade)
Bowtie Auto Parts Store & Restoration
TROPHY SPONSOR
Beth Stuart & Associates CPA
Delta Denture Center
Coffee News
Delta Carpets & Floor Design
Envision Insurance
Panago Pizza
Telus Open Connection
Vinca's Kitchen
Westland Insurance
Cap-It (Surrey, Langley)
Concept Finishes
Save-on-Foods Ladner
Seppo's Automotive
Speedpro Signs
Stir Coffeehouse
Contact Us
Questions? Comments? Excited?!
We are too...
Event Contacts
Jill McKnight - Chair
Bill McKnight - Vendor Organizer
Carol Tario Bobick - Quilt Organizer
Jill McKnight - Sponsorship
Kathy Dance - Car Organizer
Janice Lawlor Cooper - Volunteer Organizer
Please send all emails to
info@ladnerbusiness.com